The videos below discuss advanced features of PartyCAD 12's Page Editor.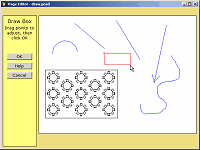 Advanced Page Editor Features (7:11) - How to use the N and B keys to select parts. Using Del to delete. Hiding and showing designs. How to draw lines, arrows and boxes. Why adding dimension lines in the Page Editor is not a good idea. A quick look at File options.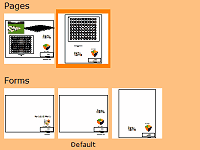 Multi-page Projects (4:46) - How to create multiple pages in a project. How to use portrait orientation, create a portrait form and merge pages with forms.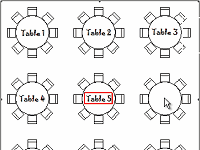 Semi-automatic Labeling (2:29) - How to add labels to a page using semi-automatic labeling, and the pros and cons of using this technique.