The videos below discuss how to use PartyCAD 12's 3D Plan Editor.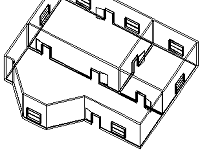 Multi-Room Plans (12:05) - How to use a background picture with the 3D Plan Editor. How to construct multi-room designs.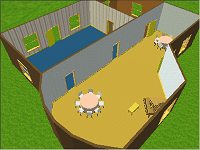 Editing a 3D Floorplan (9:06) - How to edit a 3D plan to correct mistakes, make modifications, and add colors and textures. How to curve a wall.