The videos below discuss how to use PartyCAD 12's View Editor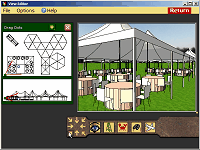 Navigating your 3D Designs (6:32) - Various ways you can move around in the 3D designs you produced using PartyCAD.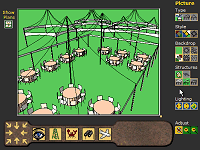 The Picture Buttons (5:06) - Explores how to control the type, style, background color and other characteristics of pictures produced using the View Editor.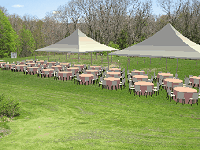 Rendering on a Photo (7:01) - how to place a PartyCAD rendering on a photo.