The videos below discuss how to use PartyCAD 12's Design Editor.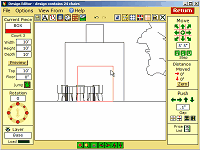 Overview of the Design Editor (15:00) - Explores most of the commands in Design Editor in the context of explaining how to select, move, resize, rotate, center, duplicate and color pieces of furniture. Shows how to add simple labels to your designs.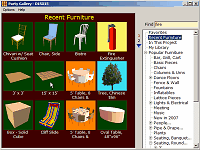 Finding, Loading and Saving Furniture (9:42) - How to use the Furniture Album and Furniture Gallery to find and load furniture. How to create your own very simple piece of furniture.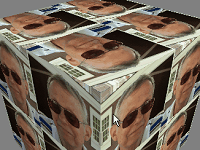 Working with Colors & Textures (5:30) - How to changed the colors of pieces of furniture. How to apply textures to pieces. How to create your own textures.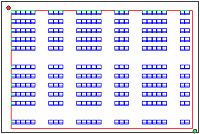 Using Fill (8:09) - Using Fill to quickly duplicate tables and chairs in a variety of ways.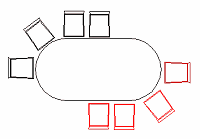 Grouping Pieces (6:49) - Using Select Group to rapidly delete furniture and to organize multiple pieces into groups to speed your design work.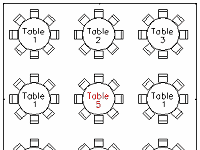 More on Adding Labels (3:34) - How to rapidly add labels to tables so they will show or can be hidden in 3D views. The advantages of adding labels in the Design Editor rather than to a page.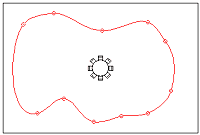 Drawing on the Design (5:48) - How to add lines, curves, circles and dimension lines to your designs.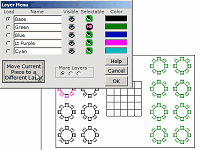 Using Layers (3:20) - How to use layers to control the visibility and seletability of furniture.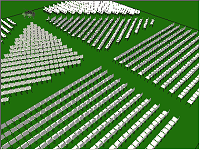 Advanced Design Editing (5:59) - An overview of how to make a complex seating designs using the layer, draw, fill and grouping features of the Design Editor.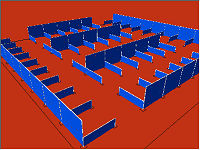 Pipe & Drape (5:26) - An overview of how to create pipe and drape trade show designs using PartyCAD.