Videos in this section introduce those familiar with earlier versions to the major new features in PartyCAD 12 and explain how to import data from older versions into PartyCAD 12.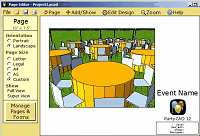 New in Version 12 (10:25) - a quick introduction to the differences between PartyCAD 12 and earlier versions of the program.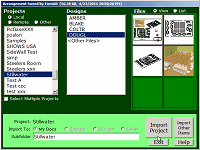 Importing Data from Earlier Versions of PartyCAD (5:24) - how to import projects from earlier versions of PartyCAD into PartyCAD 12. How to import your furniture, tents, wizard entries and price catalog from earlier versions of the program.